Rewrite Article Online for Guaranteed Original Content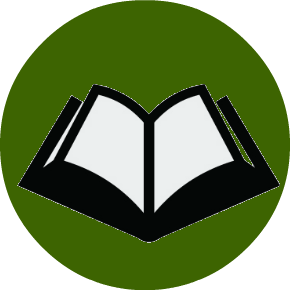 Article rewriting is more than just changing words and trying to pass it out as yours. It is important that you are able to effectively rewrite articles that will is completely based on top standards. There are a lot of considerations that you have to take into regard as to make sure that your articles will be completely flawless and original. Fortunately, our services are available 24/7 in order to provide you the best rewrite article service online that can guarantee the submission of a premium quality and 100% original paper.
How to Rewrite an Article in 5 Easy Steps
Anyone can rewrite an article; don't let anyone tell you otherwise. Yet, only a few writers will know how to rewrite an article, so it looks better, reads more smoothly, offers entirely useful information and eventually becomes more engaging than before. That's why it is vital to know how it's done, as the purpose of rewriting is to improve not to worsen, or else it won't have much sense on doing it. To make any rewriting worth it, here are a few steps you should follow:
1.Read the article: First and foremost, read the content you are going to rewrite. It will help you understand what the text talks about and how it's written. Then, you can start analyzing the different factors of the text from the tense and style, to the length of sentences and paragraphs and so on. This makes it a lot easier when rewriting, as you will be more aware of everything related to the article, and you will identify what parts you will have to omit, which ones to improve and, more importantly, how.
2.Decide what to change: After you've read the article and you know what it needs improvement, what needs to be replaced, what needs to be omitted and so on – you need to decide if you are going to do it and how. Sometimes, specific pieces of information in an article look like they don't really matter but they actually do. You need to spot these parts that have a purpose and put them away from those that don't. Then, you can start deciding how you're going to improve these parts. It needs to be meticulous, so it is recommended to put it on paper before doing it, as a plan.
3.Make drafts: Rewriting a text is not easy, that's why you need some sort of a plan or guide to follow. The best way to do this is by using a draft. Write a draft of the article you expect to have, making sure it is structured the way it should, and that it also follows the guidelines it is supposed to. This will help you find out the best style to write in, the perfect order of paragraphs and ideas, and eventually, help you make a much more understandable and clear text. It will work as a plan, as something you can follow when rewriting the official one. Or, it can work as a way of practice, so you later write the article by already knowing how you can actually make it better.
4.Start rewriting: You won't have anything rewritten if you don't ever start. After deciding and planning what and how you're going to rewrite the content, it's time to do it. But make sure you do it efficiently, putting yourself away from any distraction and making sure no one gets to interrupt you while you're doing the rewriting. One of the best ways to do this is by closing all the internet browsers, shutting off your phone, close the room door and just use the internet if you need to research something. Else, just focus on the paper and the rewriting, it will make it faster.
5.Revise: While you're writing, consider making a revision every 10 or 15 minutes. This way you can make sure you're writing correctly and follow your plan. When we write, we may enter a new state of mind in which we overlook specific rules or guidelines, so we totally forget what we wanted to do with the article. The only way to avoid that is to pause from time to time and revise what was recently written. By doing this, you avoid getting out of your path, make sure the article is correct regarding grammar and style, and ensure the material is understandable and clear in what it must communicate. After you finish writing, revise the article again, entirely. Try to spot any mistake you may have overlooked before and fix it. After that, you will have a shining article.
Save Time, Money and Effort with Article Rewriting Service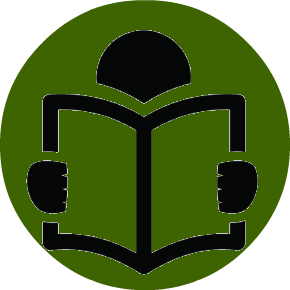 When you rewrite article, it is important that you understand the main message of the original content; this way, you can effectively rewrite it using your own words. As much as possible, keep it authentic and avoid using the same words. Remember that you have the ability to influence your readers and if you want to maximize the success of your article, you should be able to properly rewrite article make unique content. You can avail our professional rewriting services online in order for you to enjoy user friendly and hassle free help. Rewrite article with our team of experts as for you to guarantee error and plagiarism free papers!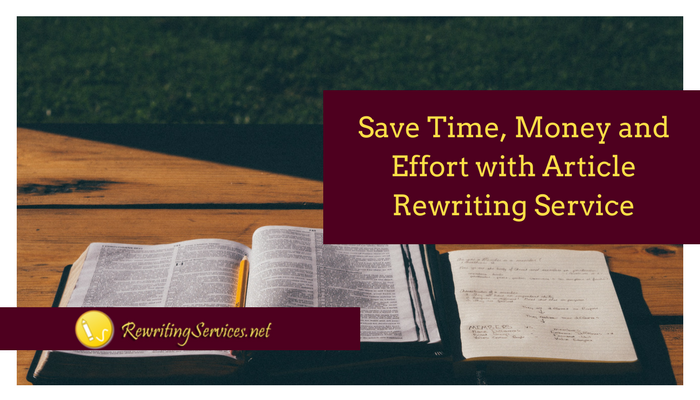 Avail Our Professional Rewrite Article Services Online Now!
You can benefit from our wide array of services and benefits which will definitely make it easier on your part to rewrite the article. Our years of experience in rewriting articles have made it possible to accommodate the specific and various needs of our clients. In fact, we have a growing number of satisfied and loyal clients that can attest to the level of our excellence. Need quick help with rewriting articles or want to know how to rewrite an article manually?
Get started now and avail the best article rewriting service with us!