How Will a Professional Resume Rewrite Help You?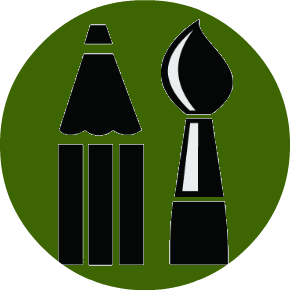 Many people will continue to use the same resume for many years just adding to it their latest job profile before they apply for their next position. They are then surprised when they don't get interviews or found on any job searches on the sites that they upload their resumes on to. A typical recruiter will spend less than 30 seconds looking over your resume, often much less. So unless your resume quickly and efficiently shows them the precise information that they are looking for your resume will be placed on the "no thanks" pile. This is why it is vital that you have a professional CV rewrite if you really want to get noticed by the recruiters.
Tips for a Professional Resume Rewrite
The following are some simple tips from our resume rewrite service free for you to use for rephrasing online;
Ensure that you reflect what the recruiter is looking for; the best resumes are tailored for a specific job. Look at exactly what they are asking for and ensure that it is all in your resume.
Use keywords that will get you found; think about what a recruiter will type into a search to find you and ensure that those words are in your resume.
Provide the recruiter with a list of your actual achievements rather than just a list of responsibilities.
Give the recruiter real facts and figures; use examples of what you have actually achieved and where possible give actual figures such as how many dollars saved.
Avoid a cluttered resume; you do not have to provide your full life history, only what the recruiter is really looking to see. Don't make it hard for the recruiter to see that you match their requirements by hiding the information that they want to see within a host of irrelevant information.
Use the format of your resume to get attention; use of careful formatting and white space on your resume can bring the recruiters eye straight to the information you want them to see.
Don't make any mistakes; careful proofreading is required to ensure that you eliminate all issues with spelling, punctuation and grammar.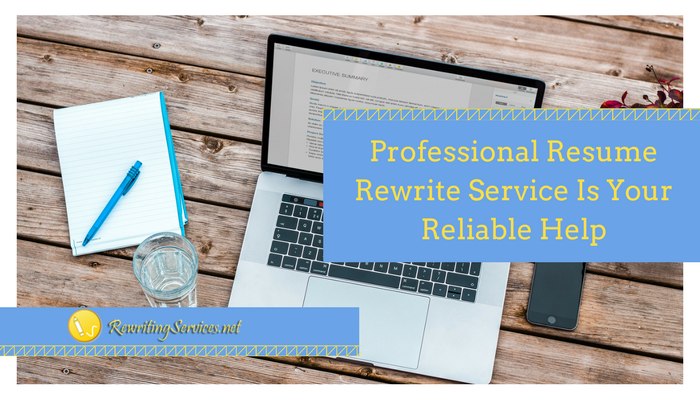 Who Can Rewrite My Resume?
We are a professional resume rewrite service that employs some of the best rewriters that you will find online. Our writers are selected for their many years of experience and for holding higher level degrees within their areas of writing. Through our professional service you will benefit from the support and guarantees that you would expect from a truly professional company;
Unique rewriting; all writing is fully checked for plagiarism
Top quality proofreading to the highest of standards
On time delivery, even if you request a rush turnaround on your resume
A full money back satisfaction guarantee
Around the clock ordering and friendly support
Highly affordable services to help you rephrase online and very regular discounts
So if you are looking for help with a professional resume rewrite online just contact our experts here today for the very best help that you will find online to help you bag that interview.