Why Do You Need to Know How to Rewrite a Script?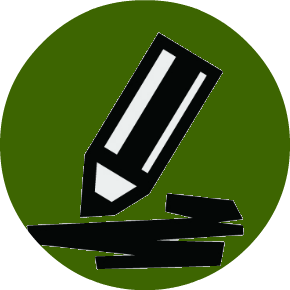 It is rare that any writer will reel off that masterpiece of a script from scratch in just one sitting. Most writers will need to revisit and improve on what they have written and change many aspects of their script until it truly meets their needs and of course their vision of what the script should be. The same goes for anyone that is going to use a script, they may have a different vision to the original author and want to modify and adapt the original script to provide them with what they are looking for. A script rewrite as well as rewrite article however can be a lengthy and difficult process so you do need to consider exactly how you will go about it.
How to Rewrite a Script
Rewriting a script is not just editing it to improve individual words, sentences and paragraphs to improve the writing. Rewriting for many can mean starting over and making major changes to what you have written. You need to work through your script and look at;
The overall idea behind the script; is it sound or do you need to change it?
The plot; does the plot flow as you expect, does it hold the audience's attention? Are your subplots necessary and do they work with the main flow of the script? Is there a clear beginning, middle and end? Are there any holes in your plots?
Grade the scenes; are all of the individual scenes as good as each other? What can be done to improve those scenes that are not up to the standard of the best scene?
Are the characters believable? Are they all necessary? Are they developed well enough?
Is the dialog correct for the setting and the characters? Is it believable? Is it fast moving and interesting enough to maintain the audience's attention?
Of course, rewriting can depend very much on the reason for rewriting and the audience that you are rewriting for. Always have your audience in mind when you are learning how to rewrite a script. Also, we can help you with rewriting screenplay in case you are interested in it.
We Know How to Rewrite a Script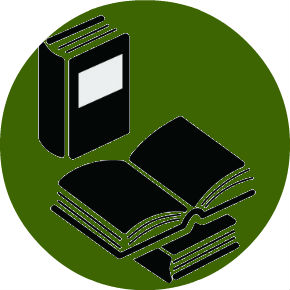 Rewriting script scenes and entire scripts can be done so much quicker if you employ a professional service such as ours. Provide us with the reasons for the rewrite, an idea as to what you expect and our rewriters will get to work to develop exactly what you are looking for. You will be provide with a draft for review and will be entitled to as many updates as you feel necessary to meet your needs. We offer rewrite examples to compare. All of our rewriting is provided on time, plagiarism and error free.
So if you are not sure how to rewrite a script and need guaranteed help just contact our reliable professional script rewriting service today!