Why Would You Want to Rewrite Book Pages?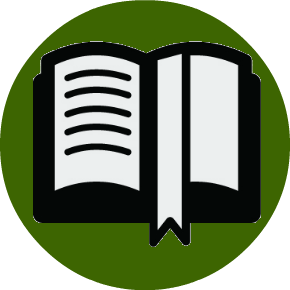 Rewriting a book or even individual pages is a task that many would not want to undertake. To rewrite or paraphrase book pages would mean to reword those pages while maintaining the original meaning. But you may want to rewrite a book in its entirety and just maintain some aspects such as the plot while modifying the characters for instance. The reasons for this can be many:
To improve the writing style
To modify the storyline if you have improvements or changes to implement
To change and improve on the characters used
To repurpose pages for publishing elsewhere
Many writers find that with a project such as a book which can take many years to write that their writing style will change over time and their writing and style may mature considerably. This can necessitate revisiting and rewriting book chapters or even entire novels.
How to Rewrite Book Chapters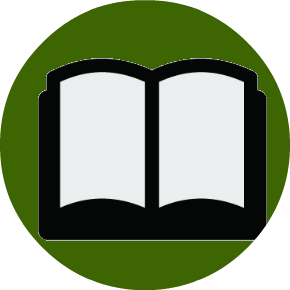 If you have finished a book or are close to finishing one and you look back and are not happy with what you have written then you are going to want to make improvements: but just how do you go about tackling such a huge task? Well, the answer is to take it one step at a time:
Look at the overall concept for your story: is it really what you want or do you need to modify it with article reworder in some way?
How is the storyline? Does it flow and develop in the way that you want it to or do you need to make some changes to the plot and how the story develops?
How are the characters? Are they right for the story that you have written? Are they fleshed out in the way that you imagine them or do you need to change them or develop them more?
How is the actual writing? Our writing skills develop over time so you may find initial chapters less mature; do you just need to improve on the actual writing while maintaining the original story line and characters?
Work through your book and decide how much really needs to be changed, do you need to rewrite book chapters, pages or the entire book? Make careful notes and sketch how you would really like your book to be rewritten.
We Provide Professional Services for Rewriting Book Chapters
If you are struggling with finding the inspiration to rewrite the book or just need help to get the job done quickly our professional writers can help. All of writers from rewriting service are highly experienced in rewriting and all hold higher level degrees. They will work with you closely to help you rewrite your book exactly as you require it. In case you need rewrite my paper, our professional rewriting service can help with it.
We offer a full money back satisfaction guarantee on our rewriting so if you are looking for help to rewrite book, just contact our experts here today!