Why Is a Paraphrase Assignment so Difficult?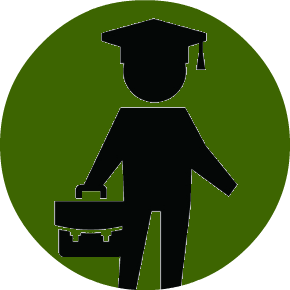 Paraphrasing for some is simple while for others they find it almost impossible. It is the process of repeating something in your own words while maintaining the original meaning fully. Many find that they end up repeating large chunks of the original text or that they fail to get over all of the points raised within the original. Paraphrasing is usually set as an assignment so that you can demonstrate that you have fully understood what you have just read. A paraphrase assignment can also be set to ensure that you know how to mention other writers work's within your own writing without triggering any issues with plagiarism. As you progress through your education you are going to find it more and more important that you are able to tell your reader what other researchers have written without just repeating what they have said verbatim. If you want to rewrite the story, we can help with it.
Tips for Your Rewrite Assignment
The following are some simple tips to help you with your paraphrase assignment:
Read and reread the original to ensure that you fully understand everything that is being discussed.
Make a series of simple notes in your own words to list the points raised in the article; all points need to be noted not just the main ones as you would when you summarize.
Using your notes only rewrite the text that you have been tasked with paraphrasing.
Compare the rewritten text against the original to ensure that you have nor inadvertently copied any chunks of text; rewrite as necessary.
The following are some things that you should not do with a paraphrase assignment;
Don't use spinning tools or rewriting software as they do not result in understandable text. Best option to use is our online article rewriter.
Do not just work through the original text and change some or all words and phrases for synonyms.
Do not copy another writer's version of the paraphrased text.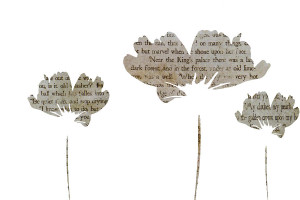 We Guarantee Our Services for Your Paraphrase Assignment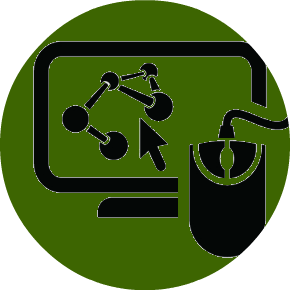 When our rewriting services rewrite text for you it is done by a highly qualified and very experienced rewriter that knows precisely how to rewrite without having issues with plagiarism. All of our writers hold higher degrees within the subjects within which they rewrite ensuring a full understanding of the text being worked with. All text is checked for plagiarism after writing to ensure that your copy is unique and also carefully proofread to eliminate any possible errors within the writing.
So if you are looking for help with your paraphrase assignment that is covered by a full money back guarantee as well as being delivered on time just contact our expert rewriters here today.